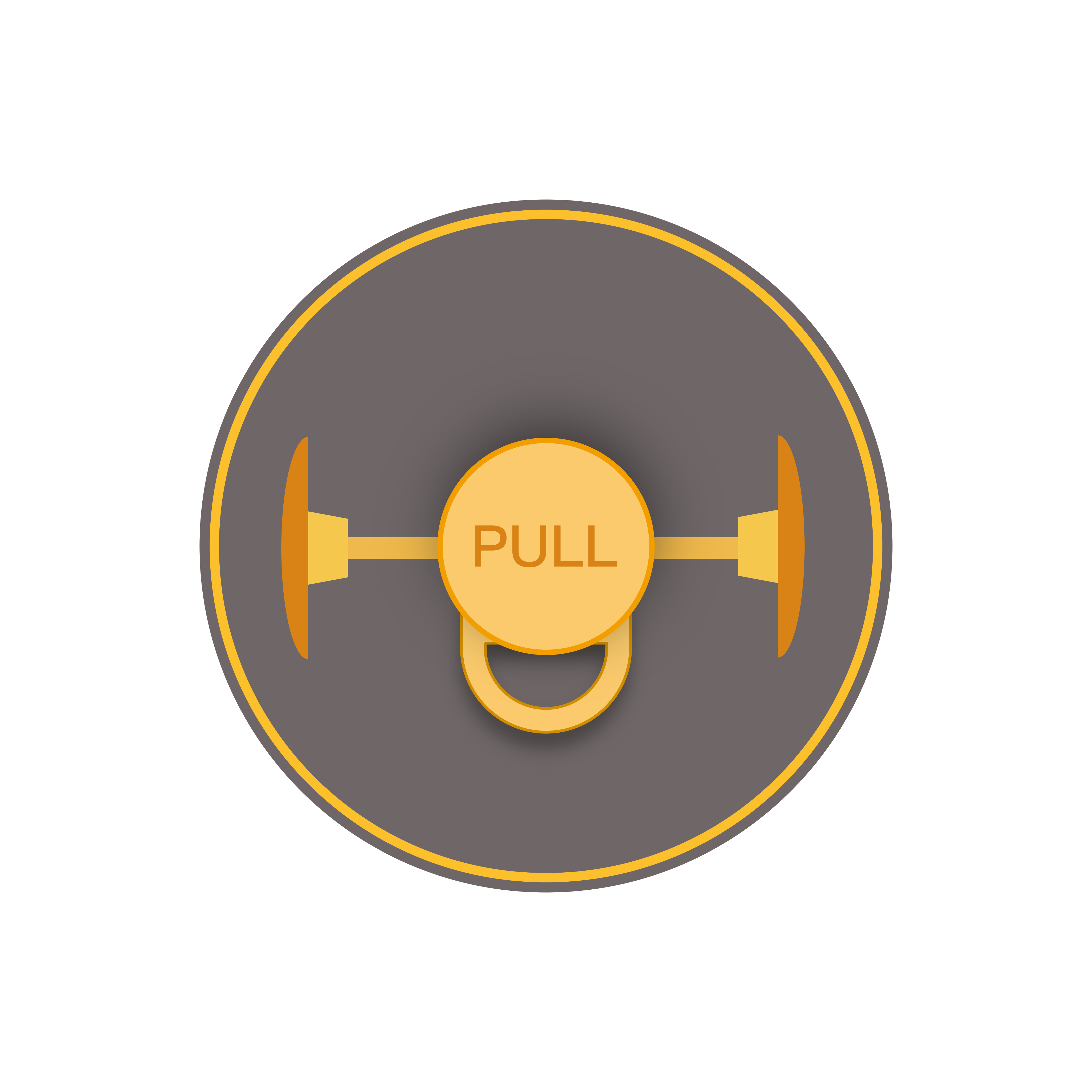 FIRE SUPPRESSION SYSTEMS
Restaurant & Industrial
Catering Trucks
New Installation & Repairs
6 Month Service
PRODUCTS & SERVICES WE PROVIDE
KITCHEN FIRE SUPPRESSION SYSTEMS
INDUSTRIAL FIRE SUPPRESSION SYSTEMS
CATERING TRUCK FIRE SUPPRESSION SYSTEMS
PORTABLE FIRE EXTINGUISHERS
FIRE EXTINGUISHER TRAINING CLASSES
CABINETS AND ACCESSORIES
FIRE HOSE AND NOZZLES
EMERGENCY RESPONSE PRODUCTS
PERSONAL PROTECTION AND SAFETY PRODUCTS
EXIT AND EMERGENCY LIGHTING
FIRE SAFETY CONSULTING
FIRST AID CABINETS, SUPPLIES AND SERVICES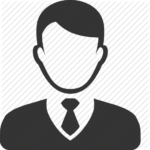 With more than 400,000 children, families and teachers visiting the museum every year, it's good to know we can count on
Genesis Fire Protection to help keep our signature purple building safe and answer any questions we might have along the way.
Jesus Najera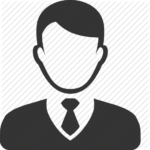 As the manager of a medical device manufacturing facility, it's comforting to know that our expensive industrial equipment and
our valuable inventory of spinal fusion implants are protected by the fire extinguishers that John from Genesis Fire Protection installed
and continues to service. Based on my experience with his company, you can count on fast, friendly, professional service at a fair price.
When it comes to fire protection, I won't go anywhere else!
James Stewart