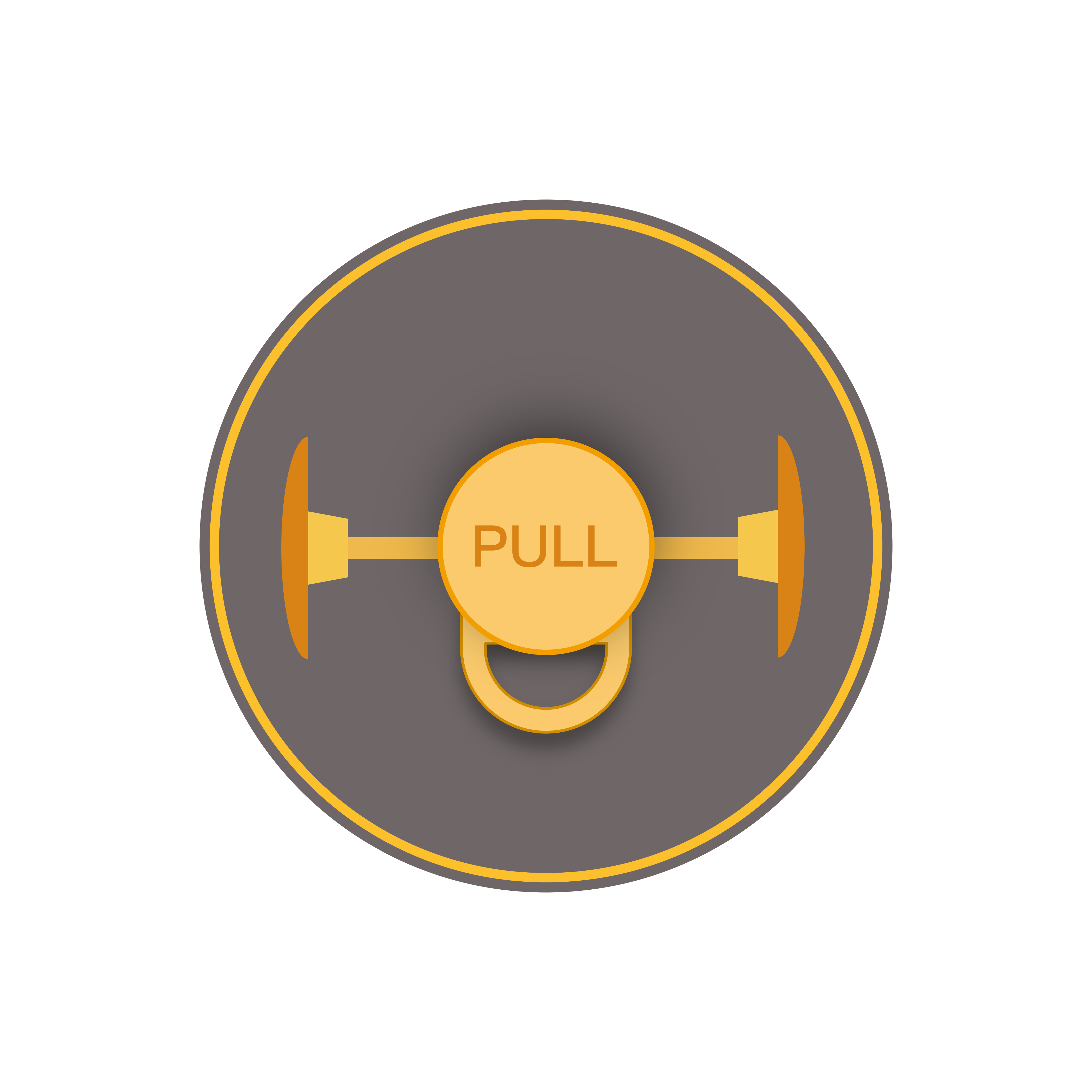 FIRE SUPPRESSION SYSTEMS
Restaurant & Industrial
Catering Trucks
New Installation & Repairs
6 Month Service
PRODUCTS & SERVICES WE PROVIDE
KITCHEN FIRE SUPPRESSION SYSTEMS
INDUSTRIAL FIRE SUPPRESSION SYSTEMS
CATERING TRUCK FIRE SUPPRESSION SYSTEMS
PORTABLE FIRE EXTINGUISHERS
FIRE EXTINGUISHER TRAINING CLASSES
CABINETS AND ACCESSORIES
FIRE HOSE AND NOZZLES
EMERGENCY RESPONSE PRODUCTS
PERSONAL PROTECTION AND SAFETY PRODUCTS
EXIT AND EMERGENCY LIGHTING
FIRE SAFETY CONSULTING
FIRST AID CABINETS, SUPPLIES AND SERVICES
I've been a customer of John Cormany's at Genesis Fire Protection for over 10 years now. He's been very proactive with servicing our Fire Extinguishers every year for our annual inspections. If we happen to discharge an extinguisher, he's at our facility the same day with a replacement or the next day for a recharge of that extinguisher. I've known John for over 15 years on a personal level and I was very glad to hear when he told me about starting his own company. I was not very impressed with the service we were currently receiving at that time.  John understands customer service. He knows what it take to make a customer happy and to keep them happy with his quick and courteous service. I would highly recommend Genesis Fire Protection to anyone company in need of their services. As long as John Cormany is still in charge!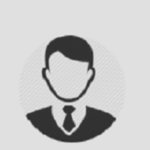 President/CEO Silicon Valley Ambulance, Inc
As an administrator of a day program for adults with developmental disabilities, it is reassuring to know that we will always receive a professional, thorough, and friendly service from John at Genesis Fire Protection." John makes sure we are compliant with life safety code by making sure our fire extinguishers, Ansul fire suppression system and emergency lighting system work properly.!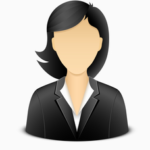 Quality Assurance Director/Ability Now Bay Area, Oakland
With more than 400,000 children, families and teachers visiting the museum every year, it's good to know we can count on Genesis Fire Protection to help keep our signature purple building safe and answer any questions we might have along the way.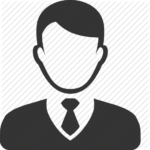 Facility & Exhibits Technician / Children's Discovery Museum of San Jose
As the manager of a medical device manufacturing facility, it's comforting to know that our expensive industrial equipment and our valuable inventory of spinal fusion implants are protected by the fire extinguishers that John from Genesis Fire Protection installed and continues to service. Based on my experience with his company, you can count on fast, friendly, professional service at a fair price. When it comes to fire protection, I won't go anywhere else!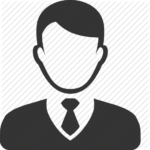 Facilities Manager / Vertebral Technologies Inc